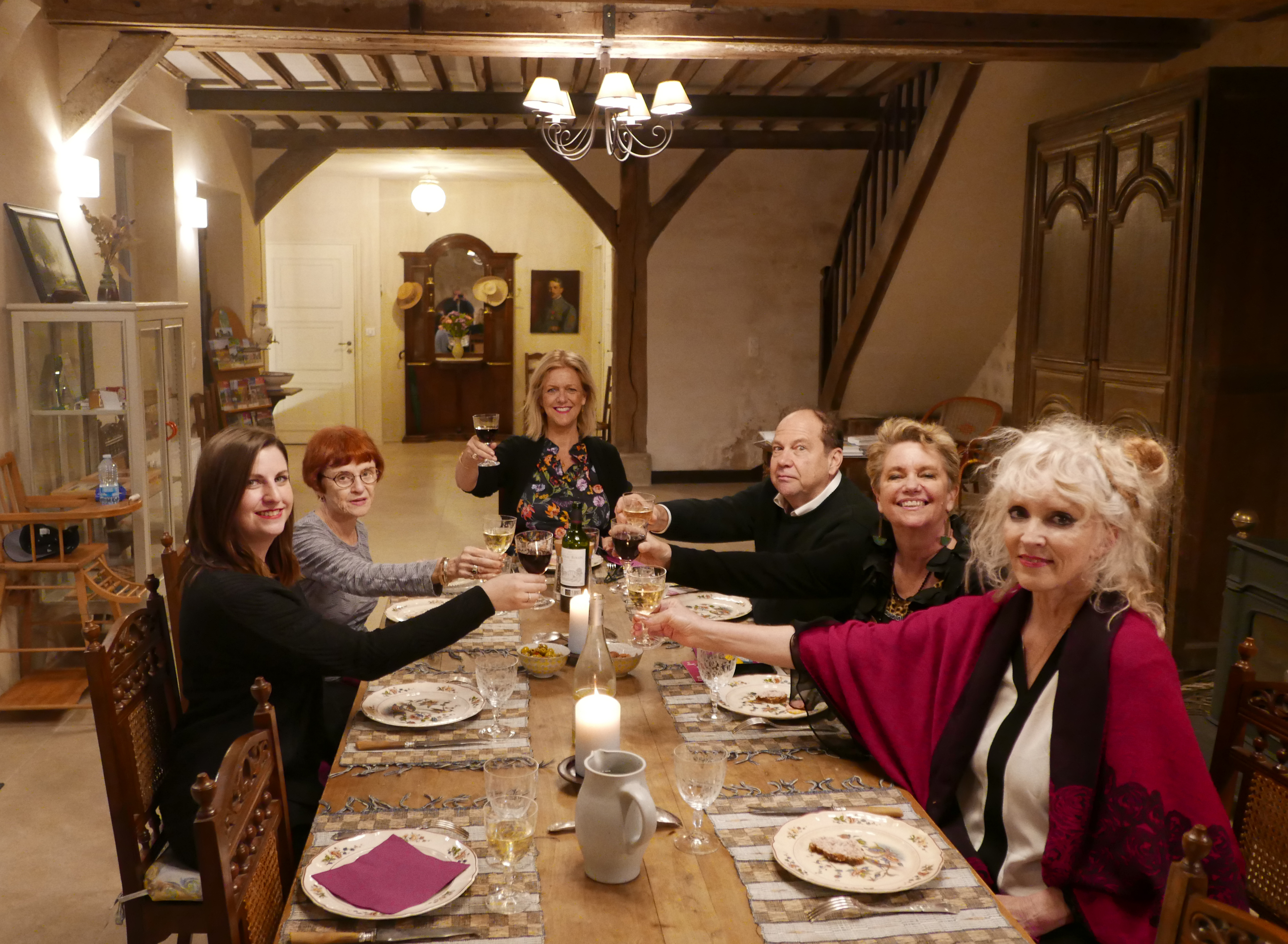 No matter which workshop category you choose, be prepared for a voyage that will create memories to last a lifetime!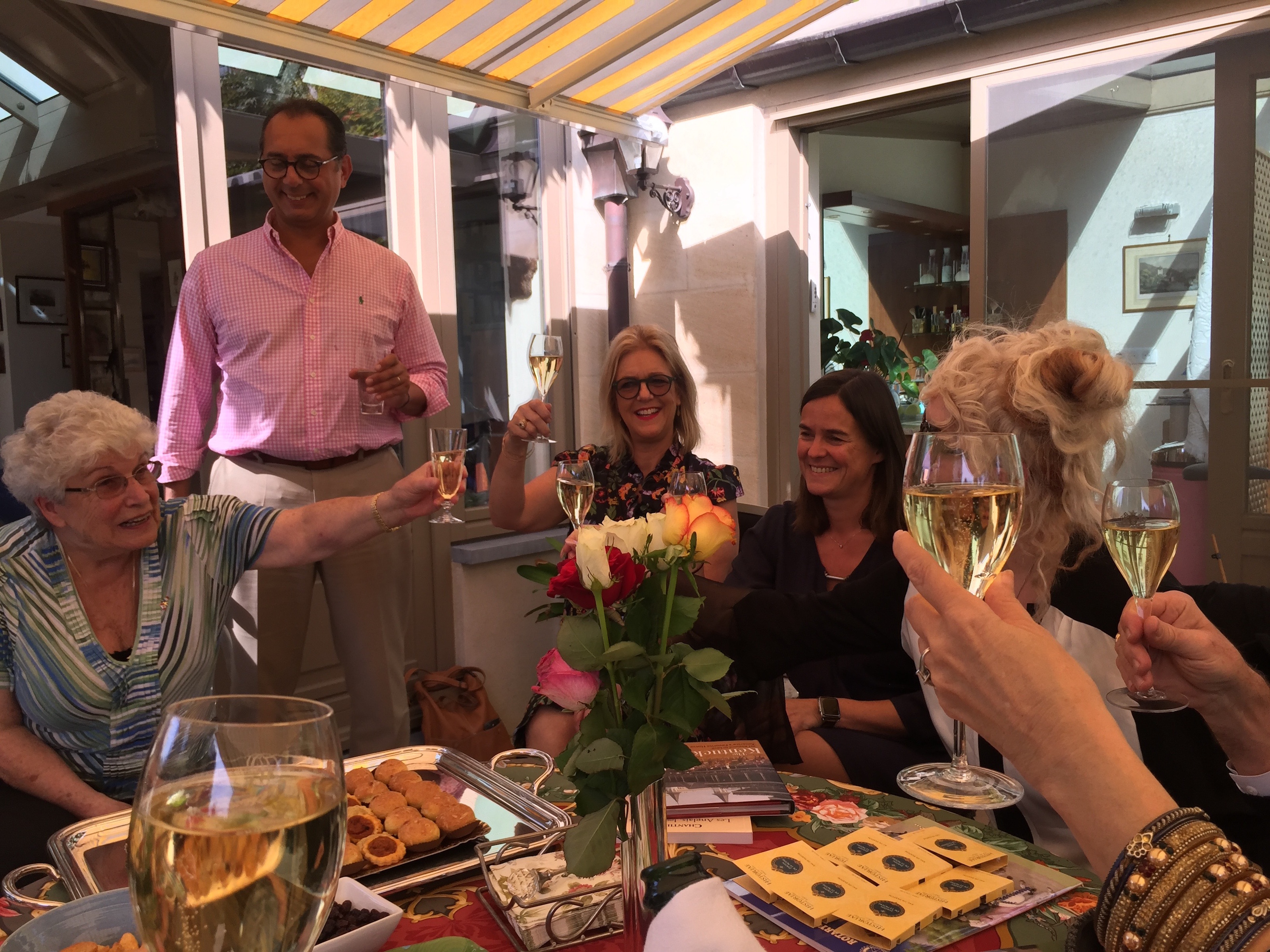 What to Expect With Our Workshops
10 days of cultural immersion and stay in comfortable family home
5 days of workshops provided by professional instructors
Curated excursions of museums and nearby attractions
Inclusive daily French meals
Mentoring and open group conversations
No matter which workshop you choose, we can ensure that is an experience like no other. Between shared laughter, memories, new skills combined with new adventures in the Parisian countryside. We have created this program to not only provide but capture that sense of wonder that only exists when you discover something new- time after time.
Our program is designed specifically for like minded people and travelers in mind to provide the right amount of intellectual conversation, laughter, new skill sets and discovery, and most importantly shared moments individually crafted to form unforgettable moments. No one workshop is ever the same, that's what keeps our groups coming back from time to time to experience more of what the Parisian Countryside holds. 
Based on friendship from the artists that have walked the paths before, we are extending this unique invitation to join us in this unmistakably top travel experience, to  truly experience the Parisian countryside like never before. Come see how the light bounces off the Oise River that inspired artists like Daubigny, Corot, and Van Gogh and walk the paths in the fields that they once traveled.
The region holds an untouched essence that you can only understand once experienced. Don't be surprised if you find each surrounding remarkably resembling that of a painting that you may have seen in the Louvve, Musee de Orsay or other art museum.There's something indistinguishable about this region that is hard to pinpoint other than it's common thread of inspiring and promoting creativity amongst the ones that travel it's path. 
Ready to Explore the Parisian Countryside? We'll Meet You There!