Relax and Rejuvenate with our instructor named Paris's "Best Address for massages!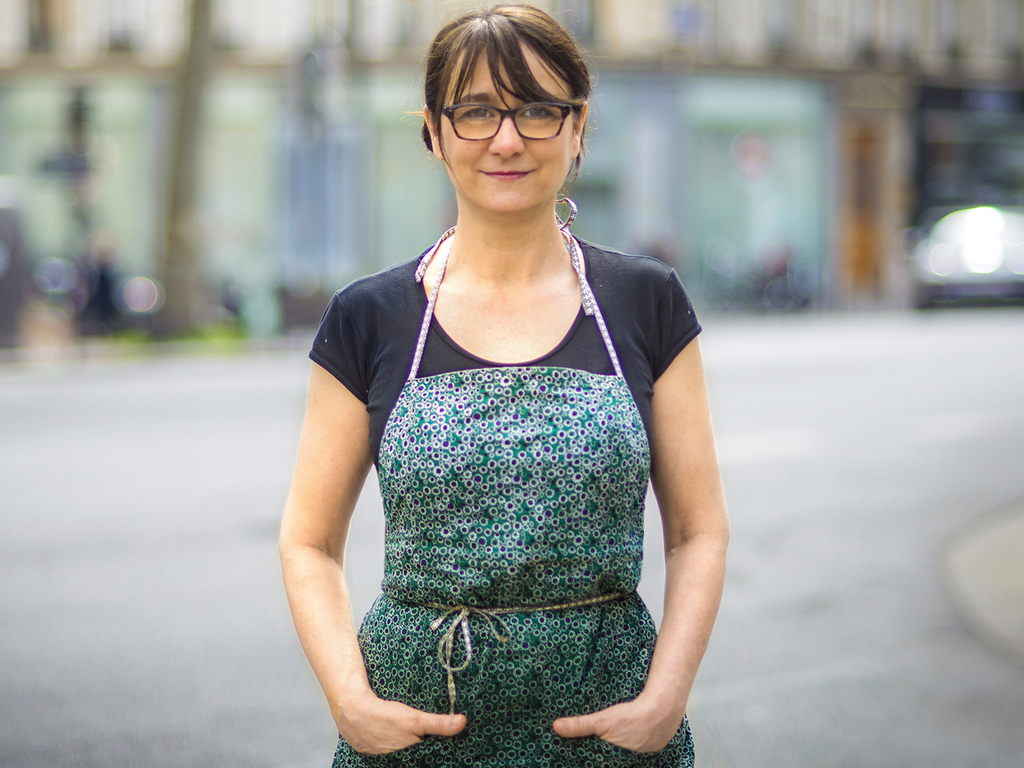 "Cecile's quest started 30 years ago with extensive studies of what best protects beauty and youth and provides harmony within"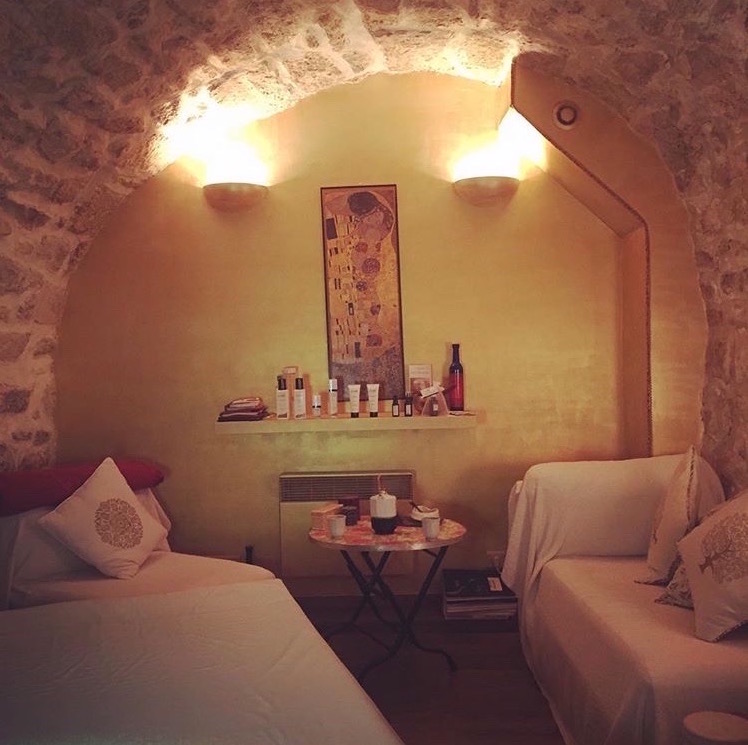 Cecile's Studies and Techniques
Extensive studies of the human body in movement by practicing Japanese martial arts myself (Emishi o do kai but also a body discipline named Taois).
Massage therapy by associating beauty, health and well-being while focusing on the hand; first, shiatu, biokinergy and then a comparative study of world massages such as Hawaiian Lomi Lomi, Chinese Tuina or Chi nei Tsang, Ayurveda massage, traditional Thai or reflexology
Japanese Teate and many facial massages
Rejuvenation and weight loss therapies using healthy and molecular diets to complete my approach in the most comprehensive way possible to take care of health and therefore beauty, following the training she received from Shigeru Uemura in medicine Kamuhina.
Cécile only uses natural vegetable oils, hydrolats, serums, salts (100% organic) with natural aromas.
The body and facial treatments she practices are paired with state-of-the-art technologies: a deep infra-red Iyashi-dome that soothes the body and stimulates tissue regeneration and an Ama-ring that focuses on the well-being and rejuvenation of the cells while always respecting the living matter.
To learn more about Cécile and her practice, visit here! 
France with Friends transpired from the idea that personal and cultural differences along with curiosity for authentic discoveries in France could be the foundations for lifetime friendships.
Relax and Rejuvenate with our instructor named Paris's "Best Address for massages!
Allons-y ! Venez mes amis!